Reconstruction of evolution of a shore lake (the White sea, NW, Russia) based on spore-pollen analysis
Keywords:
spore-and-pollen analysis, isolated basins method, shoreline migration, White Sea
Abstract
The paleo-geographic conditions of sedimentation in a small nameless lake on the Karelian White Sea shore were reconstructed. The data obtained were used to trace the vegetation dynamics from the Boreal time. The time of transition from the marine to freshwater regime was determined.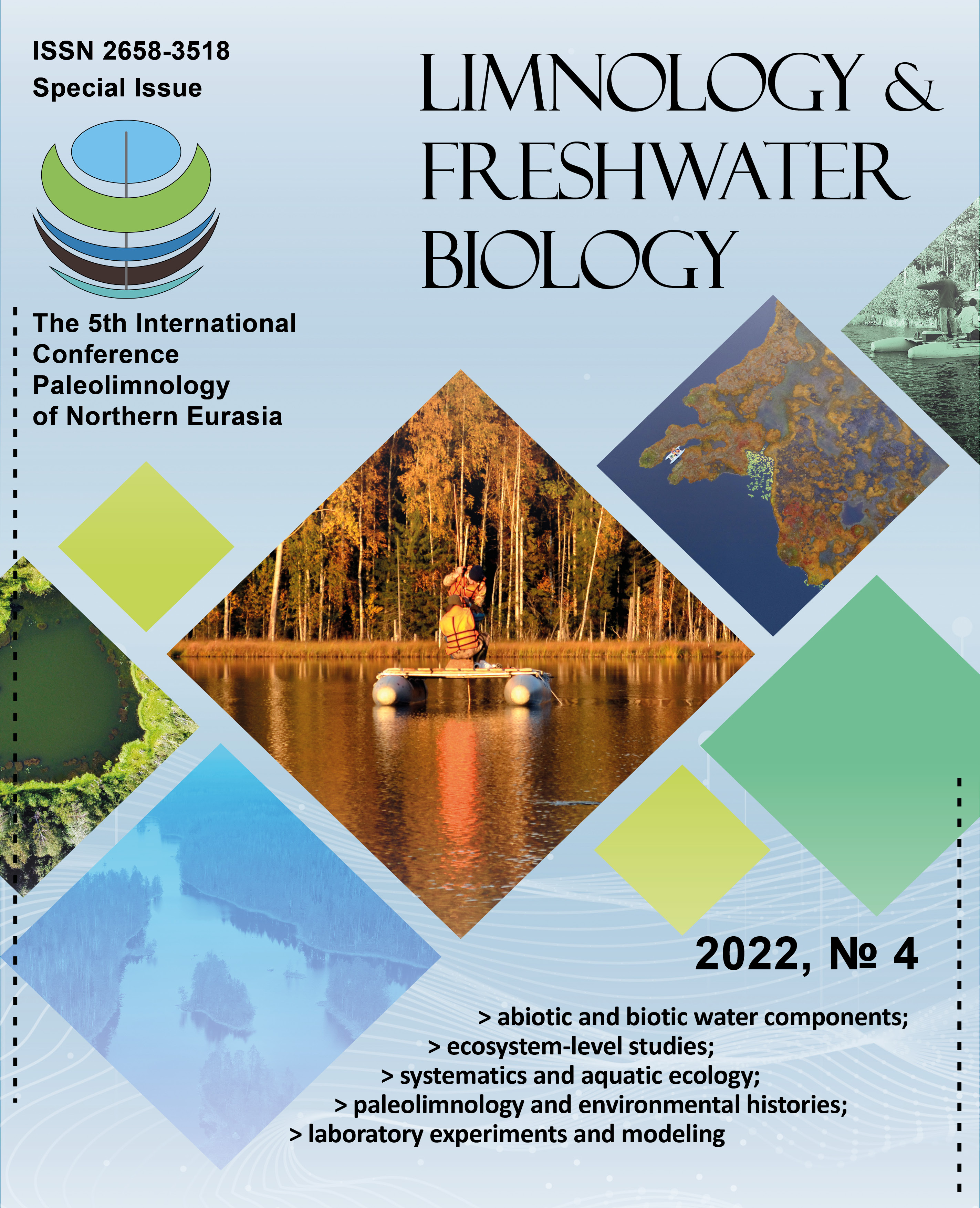 Downloads
License

This work is distributed under the Creative Commons Attribution-NonCommercial 4.0 International License.