Proglacial lakes at the periphery of the southeastern LGM limit: configuration, chronology, degradation
Keywords:
Southeastern periphery of the last glaciation, ice-dammed lakes, reversal runoff, Severnaya Dvina river basin
Abstract
We present the new results concerning the chronology, distribution and dynamic of the proglacial LGM lakes in the valleys of the Severnaya Dvina and its largest tributaries Vaga and Sukhona. Our results refute the hypotheses of the extensive distribution of proglacial lakes and their flow to the south during the LGM. The lakes were local, with an unstable hydrodynamic regime and extended to a distance of 100-170 km from the ice sheet boundary.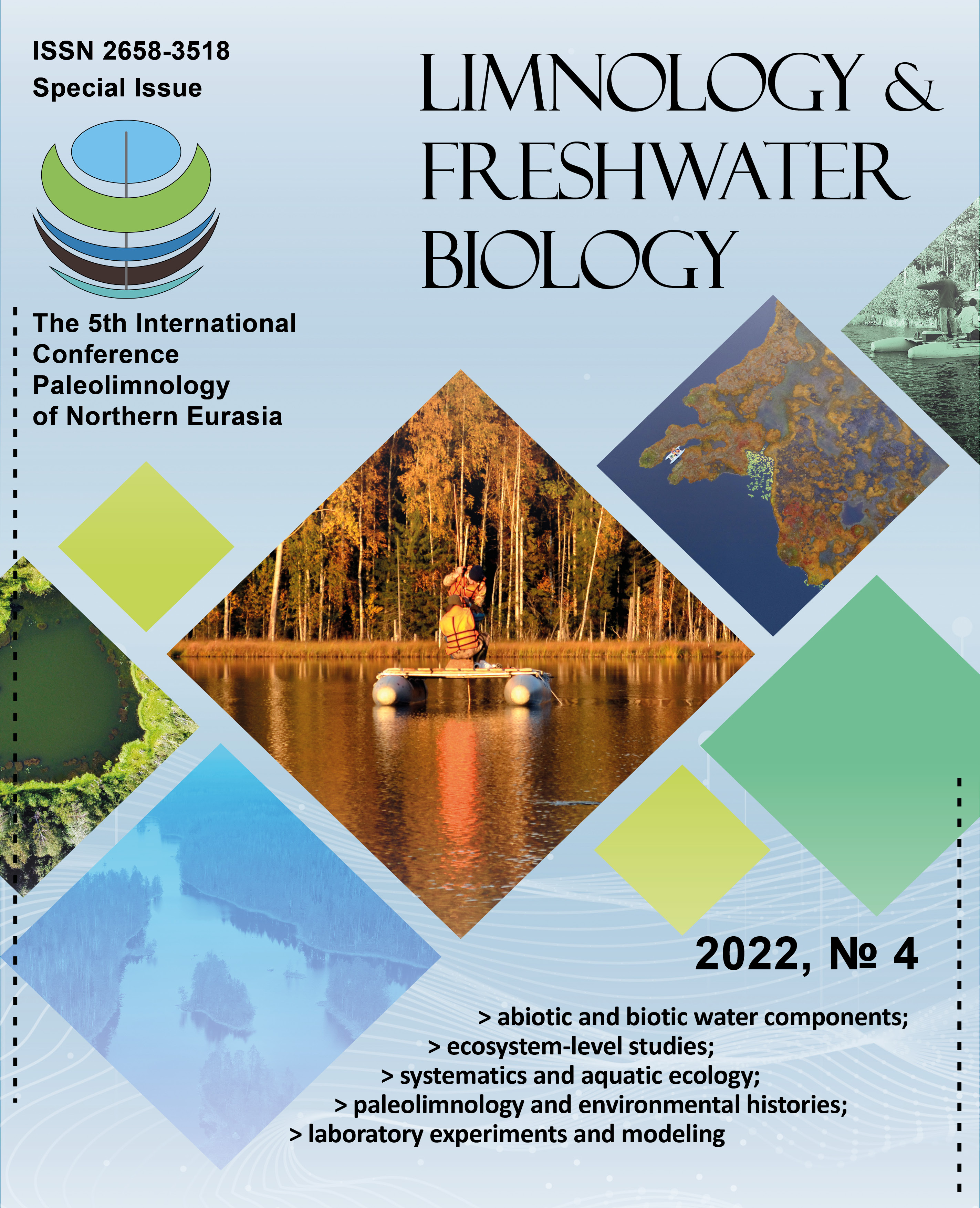 Downloads
License

This work is distributed under the Creative Commons Attribution-NonCommercial 4.0 International License.