Paleolimnological changes in the composition of diatom complexes in the context of the Holocene Baltic Sea transgressions (Lake Zaychikhinskoye)
Keywords:
diatom analysis, changes in the Baltic Sea level, littorina transgression, paleoreconstruction, Holocene
Abstract
The study examines the issues of changes in the level of the Baltic Sea over the past 10 thousand years. According to the data of domestic and foreign authors on time, there is no unambiguous data on the duration and level of littoral transgression, which is considered the largest during the Holocene period. By the research, with the financial support of the RFBR grant-graduate students No. 20-35-90089, studies of bottom sediments of lakes Goluboye, Bolshoye Molochnoye and Zaichikhinskoye are being carried out. The report presents the results of the diatom analysis of Lake Zaichikhinskoye. The main stages of the lake's development are determined, it is established that in the early Holocene its development was determined by the transgressive-regressive stages of the Baltic. At the initial stage, the reservoir was part of a deep oligotrophic Ancylus lake. During the littoral transgression, the Baltic Sea level most likely did not rise to lake level in this area.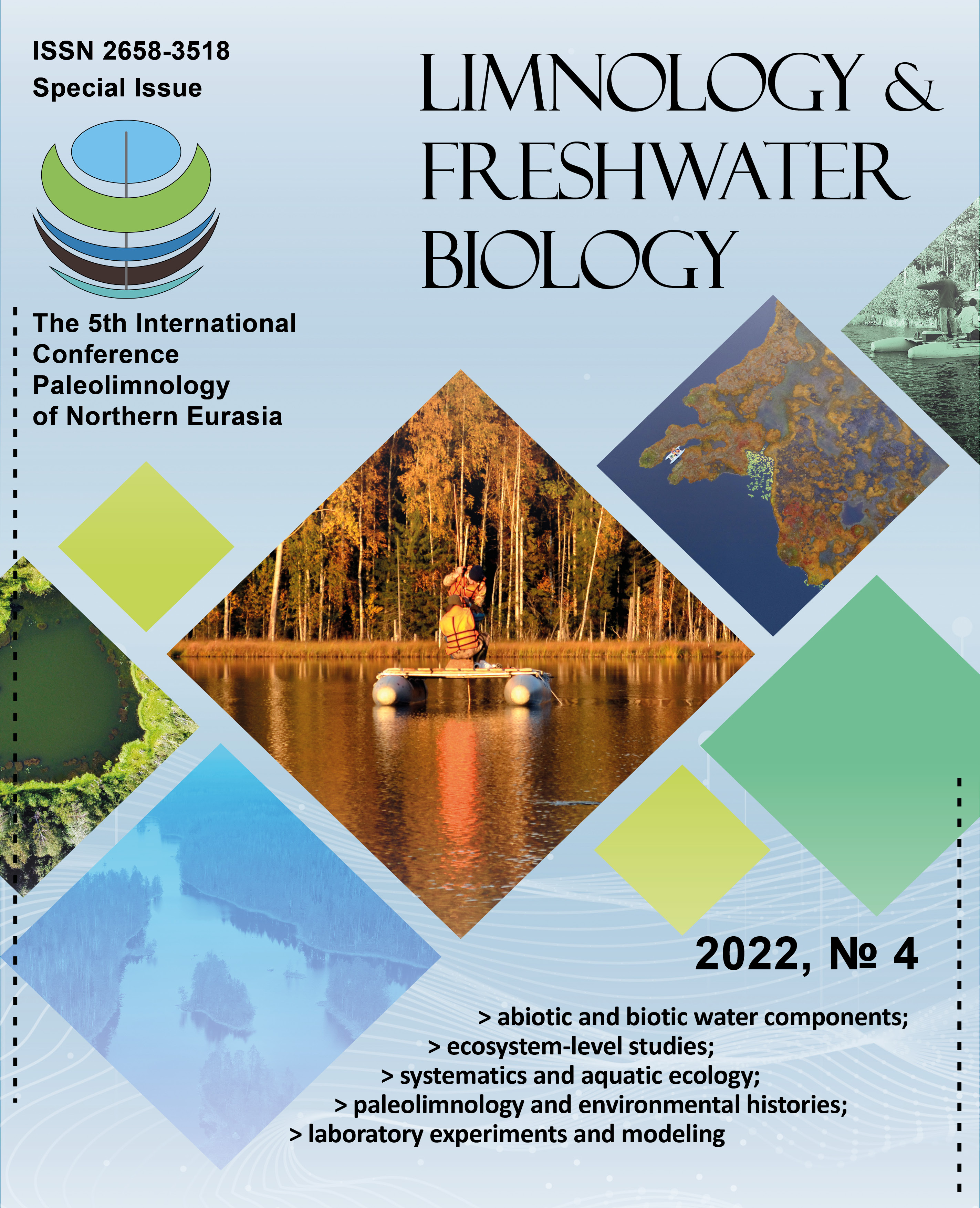 Downloads
License

This work is distributed under the Creative Commons Attribution-NonCommercial 4.0 International License.