Late Holocene vegetation history of the Western Caucasus inferred from high-resolution pollen record from Lake Karakel
Keywords:
Caucasus, palynology, Teberda, paleolandscapes, reconstruction
Abstract
The paper presents a new paleoecological evidence for the last 2200 years based on high resolution pollen record and detail radiocarbon dating, obtained from Lake Karakel (Teberda River valley, Western Caucasus). The obtained results showed that vegetation changes from 2200 to stage 1200 cal, yr BP occurred under a climate warming and increase of humidity. The Medieval Climatic Anomaly-MCA (ca. 1200-880 cal. yr BP) was characterized in this region by the predominance of broadleaved forests. The MCA was followed by a cold interval of the Little Ice Age (ca. 880-120 cal yr BP) that marked by expansion of pine, spruce and fir forests to the lower altitude the present time.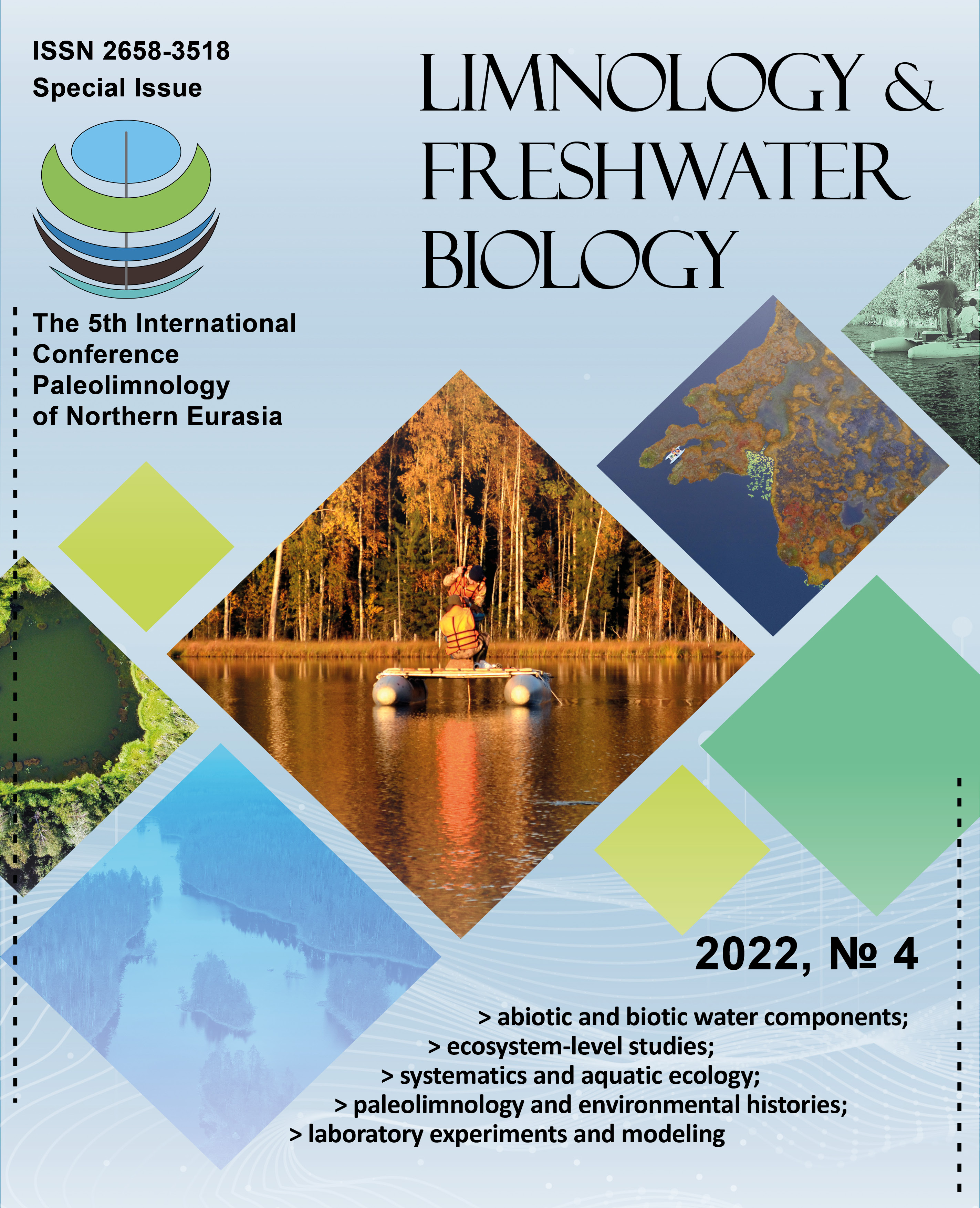 Downloads
License

This work is distributed under the Creative Commons Attribution-NonCommercial 4.0 International License.