Tver proglacial lake (Tver region, Russia): myth or reality
Keywords:
proglacial lake, Volga River, river terrace, OSL-dating
Abstract
In this study we aimed to find a Tver proglacial lake in the Upper Volga low land at the Late Valdai that it have been reconstructed by D.D. Kvasov. Our field studies did not verify previously reconstructed lake terraces at 135 – 140 and 120 – 125 m a.s.l., though at 140 m a.s.l. we found the Volga River terrace near Seslavie (Tver region, Russia). According to OSL data from this terrace, the Volga River has existed in the Upper Volga lowland ever since the LGM.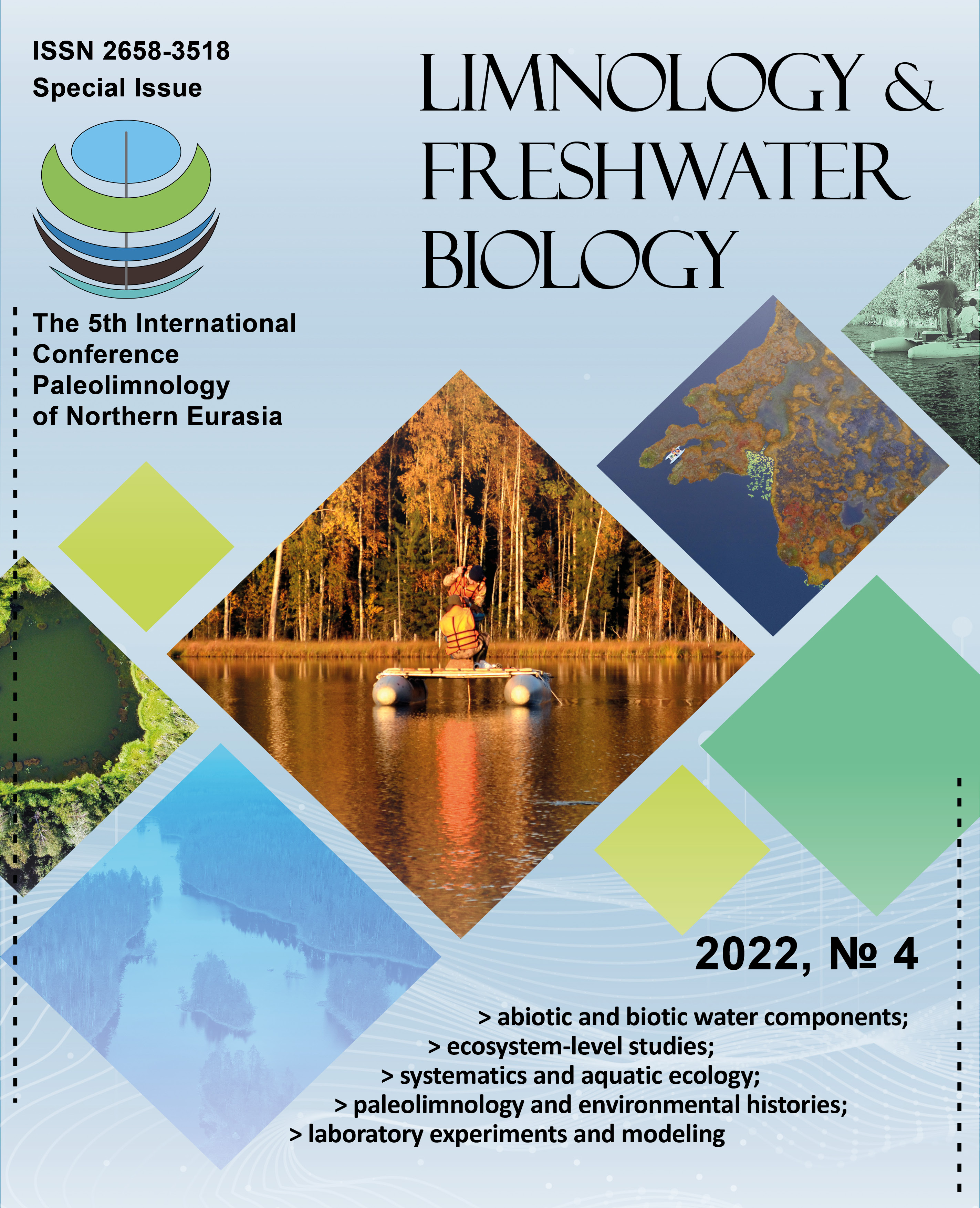 Downloads
License

This work is distributed under the Creative Commons Attribution-NonCommercial 4.0 International License.