Reconstruction of the coastline of the Barents sea (the Kola Peninsula) during the Late Glacial and Holocene
Keywords:
lake sediments, diatoms, radiocarbon age, sea-level changes
Abstract
Comprehensive studies (lithological and micropaleontological) of bottom sedi ments from nine lakes at the Teriberka Village (the Kola Peninsula, Northwestern Russia) were carried out. The sediments formed after an isolation from the sea was dated. Based on these new data, a preliminary sea-level curve for the study area was constructed. The sea-level curve indicates several phases evolution of the Kola coast during the Late Glacial and Holocene. Rapid drop (~40 mm per year) of a sea-level was occurred ca. 11,500 cal. years BP. The sea level gradually elevated between ca. 11,000 and 7,600 cal. years BP (the Tapes transgression). Science ca. 7,300 cal years BP, the sea level slowly decreases by 2–3 mm per year.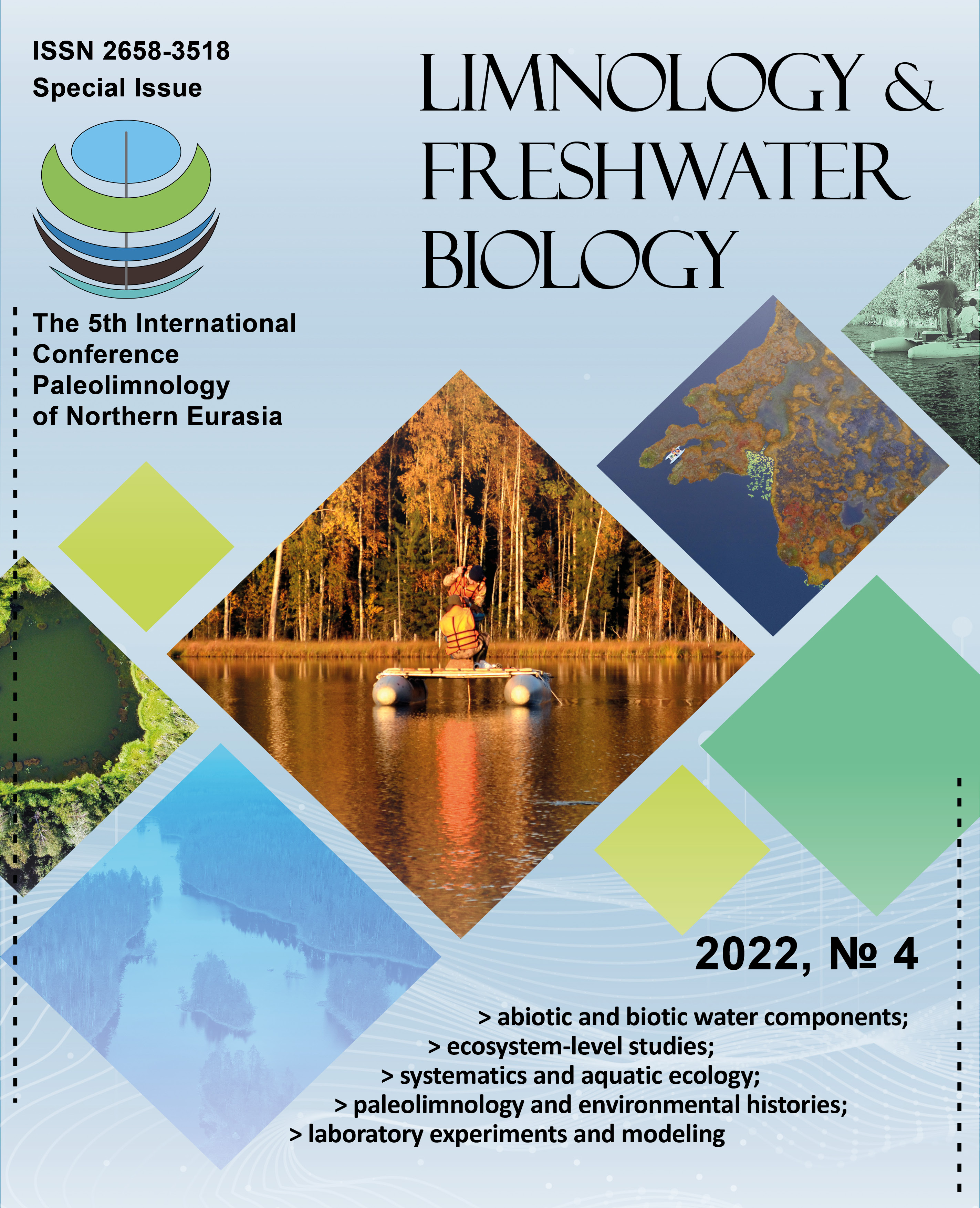 Downloads
License

This work is distributed under the Creative Commons Attribution-NonCommercial 4.0 International License.