On the marine limit at the Kandalaksha Coast, the White Sea: new data from Lake Kanozero, a huge isolation basin in the middle course of the River Umba
Keywords:
relative sea level changes, diatoms, isolation basins, Late Glacial marine transgression
Abstract
The study revealed the evidence for the marine waters penetration into the basin of Lake Kanozero (SW part of the Kola Peninsula) in the Late Glacial. While previous studies found no signal of marine transgression above ca. 41 m a.s.l., our results suggest that the local marine limit exceeded ca. 53 m a.s.l., and the sea ingressed as far inland as ca. 50 km from the present White Sea coast.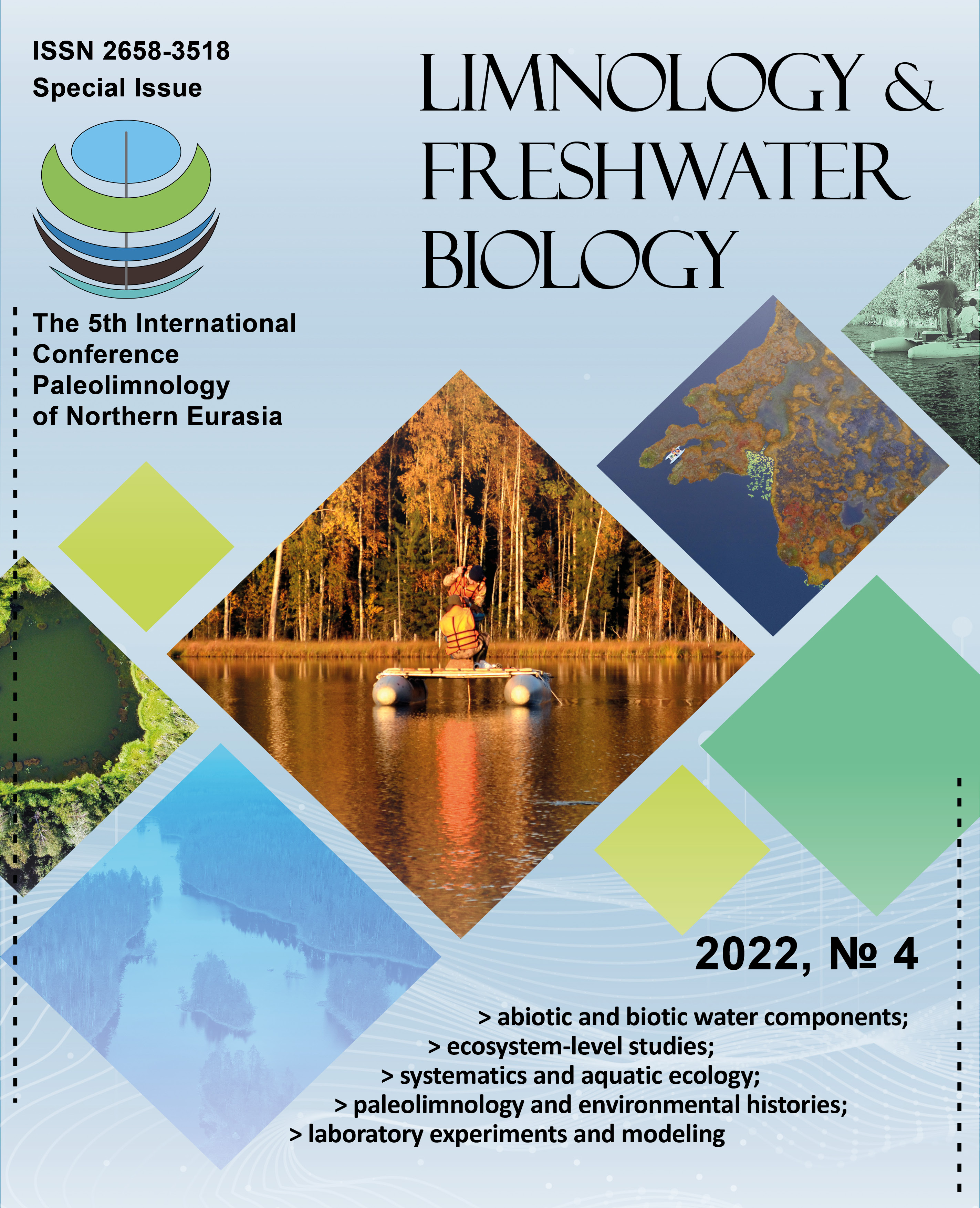 Downloads
License

This work is distributed under the Creative Commons Attribution-NonCommercial 4.0 International License.