Late Pleistocene Lakes of the Manych Depression (Caspian and Azov-Black Sea basins, Russia)
Keywords:
palaeogeography, Manych Depression, malacofaunistic analysis, OSL dating, geochronology, biostratigraphy
Abstract
The first geochronological data have been obtained for the lacustrine deposits of the Manych Depression, discovered by a borehole. It was found that two horizons (burtass and gudilovsky) of sedimentation were distinguished in the lacustrine deposits separated by an erosion gap. The age of the Burtass Lake deposits is estimated at 78-100 ka years ago (MIS 5), Gudilovsky Lake — 25-64 ka years ago (MIS 3).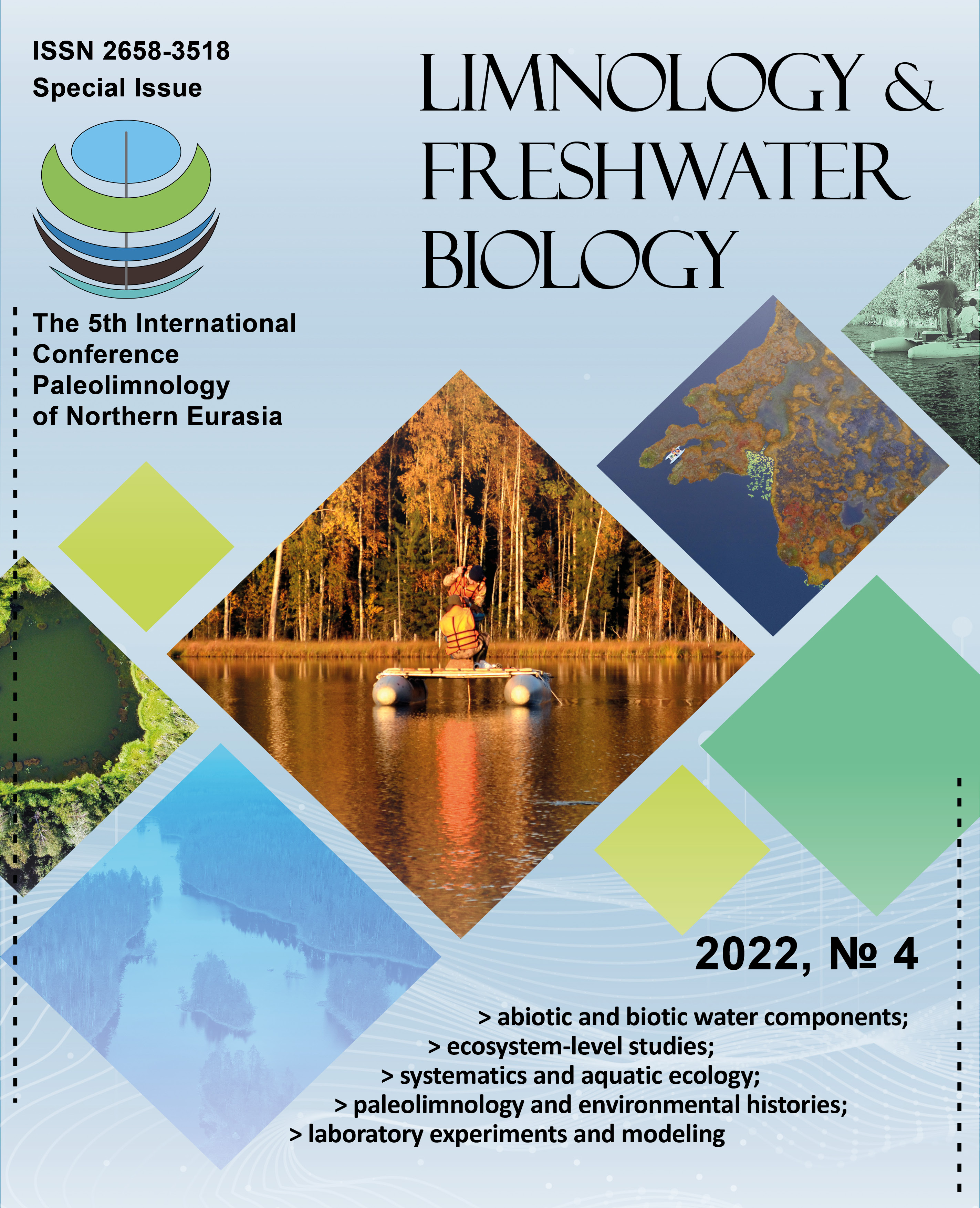 Downloads
License

This work is distributed under the Creative Commons Attribution-NonCommercial 4.0 International License.