History of the Belye Lakes (the Tsars' valley, Tuva Republic, Russia) in the Late Pleistocene and Holocene
Keywords:
sedimentary paleoarchives, climate change, Holocene, pollen analysis, diatom analysis
Abstract
According to the study of bottom sediments, the Belye Lakes (near the famous mound Arzhaan-2) begun to exist about 16.5 ka. The lakes formed in a local depression at the site of the alluvial fans of temporary rivers, which is marked by red sands in cores. A three-meter lacustrine stratum overlies the sands, in some places with interbeds of peat, with a variable content of organic matter and carbonates along the section. Lithological, diatom and pollen analyzes show that the lake has always been shallow. The minimum flowability of the lake, indicating drier conditions, existed 10.0-4.2 ka and for the last 2.0 ka. During the middle of the Holocene (between 8.3-4.2 ka) it could dry up temporarily.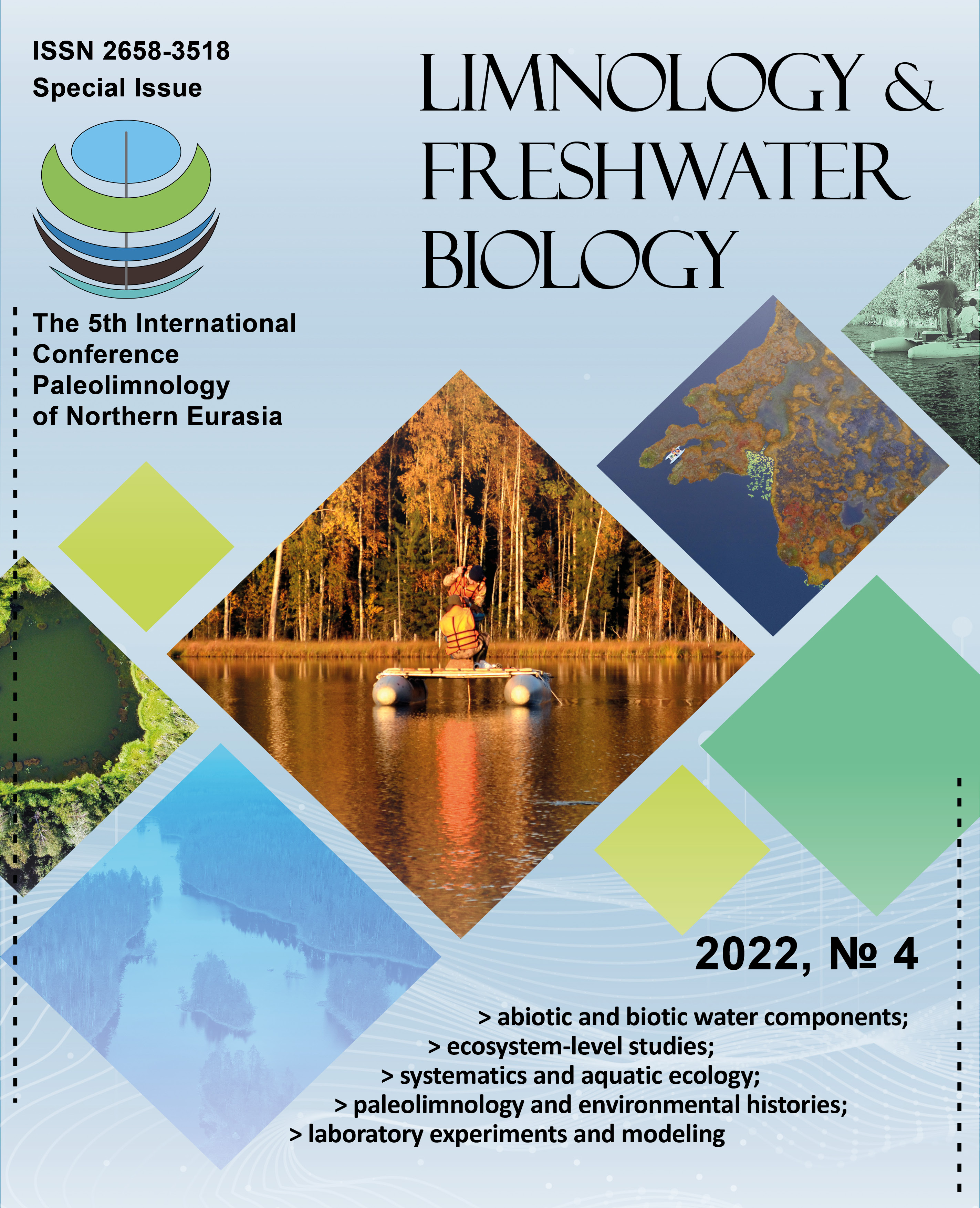 Downloads
License

This work is distributed under the Creative Commons Attribution-NonCommercial 4.0 International License.