Giant Late Pleistocene paleolake in Central Kamchatka depression (Kamchatka Peninsula, Russian Far East)
Keywords:
Kamchatka, Late Pleistocene, periglacial lake, tephrochronology, active tectonics
Abstract
A number of tephrochronologically correlated and dated sedimentary sections provide
evidence for the existence of a giant lake filled the Central Kamchatka depression 30-11 thousand years ago. The lake extent bounded by CKD borders is estimated to be ~10 000 km2 . This estimate makes this lake comparable in size to the famous Late Pleistocene glacial Lake Missoula.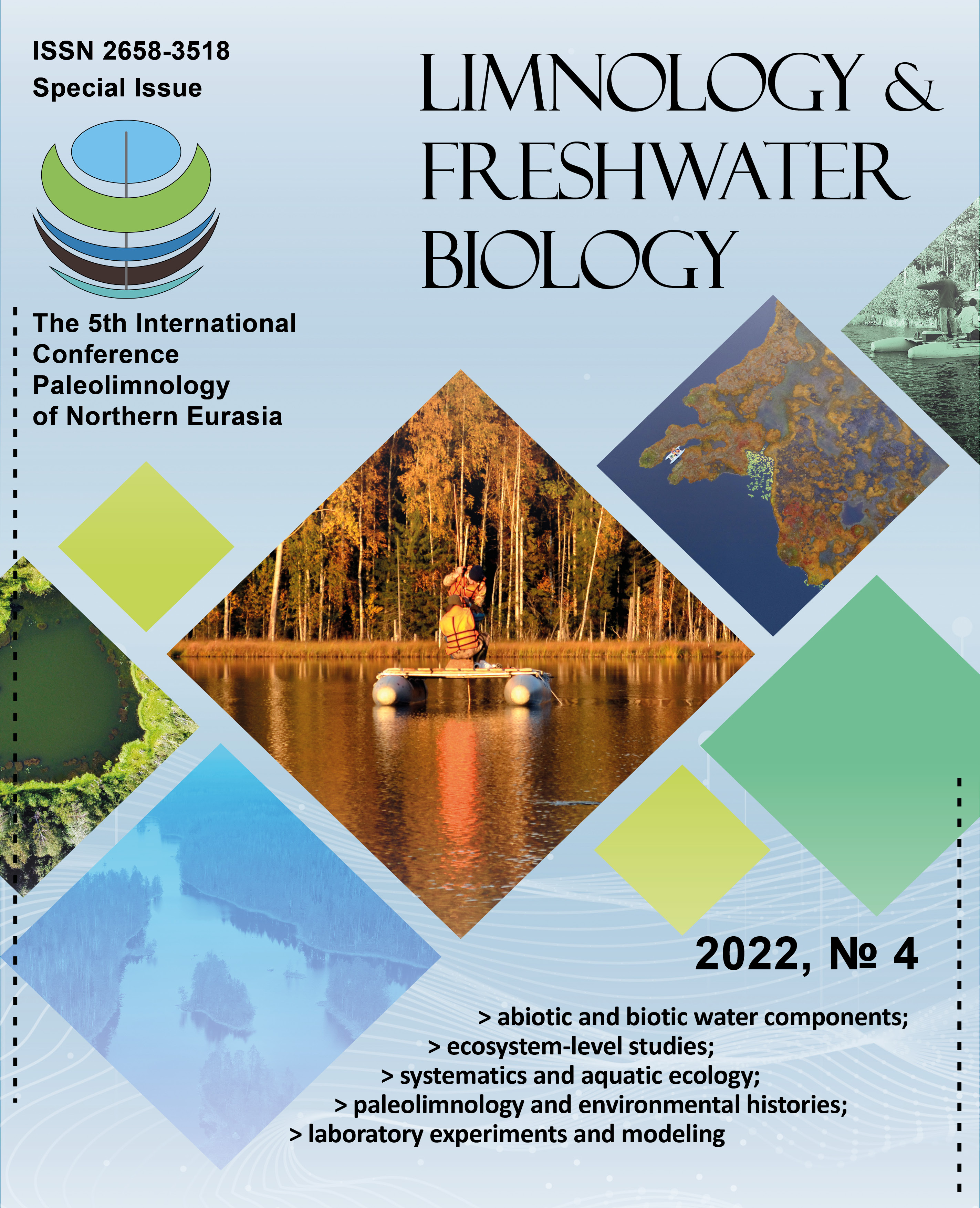 Downloads
License

This work is distributed under the Creative Commons Attribution-NonCommercial 4.0 International License.