Cryptotephra of Lake Khorlakel (Northern Caucasus, Russia)
Keywords:
tephra, tephrochronology, cryptotephra, Lake Khorlakel, volcanic ash
Abstract
A tephrochronological study of the core HOR-1 of bottom sediment from Lake Khorlakel, located 24 km northwest of the Elbrus summit, was carried out. The core was 253 cm length. Deposits are represented by interbedding of thin-layered loams and bio-mineral silt. Six intervals of increased content of cryptotephra from 37,000 to 111,000 shards g dry weight −1 were identified. For a prominent peak of cryptotephra concentration in 214-215 cm, which is hardly noticeable as a whitish layer in the core, a geochemical relationship has been established with the proximal tephra of the Elbrus volcano. The age of this peak is estimated at 5950-6250 cal. yr BP.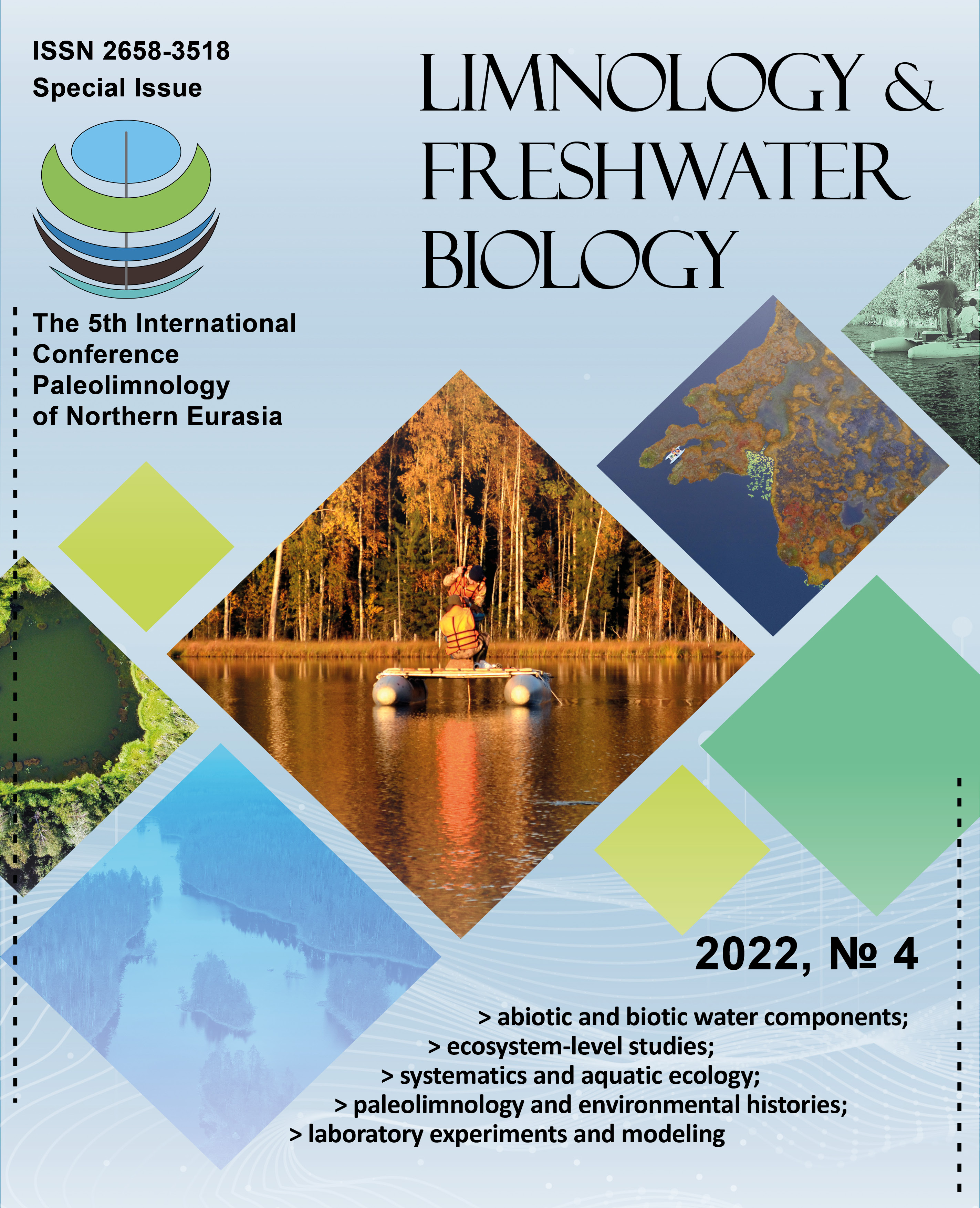 Downloads
License

This work is distributed under the Creative Commons Attribution-NonCommercial 4.0 International License.