The mechanism of formation and degradation of the Chuya-Kuray ice-dammed lake
Keywords:
ice-dammed lake, giant current ripples, Altai Mountains, paleoshoreline
Abstract
The results of the study of the stratigraphic structure, granulometric composition of the sediments of the ridge relief, the heights of shorelines and the water balance of the Chuya-Kuray ice-dammed paleolake (Altai Mountains) are presented. It is established that the ridge relief is an alluvial fan of fluvioglacial temporary watercourses. The magnitude of floods during the drainage of the paleolake reached 800-2160 m3/s.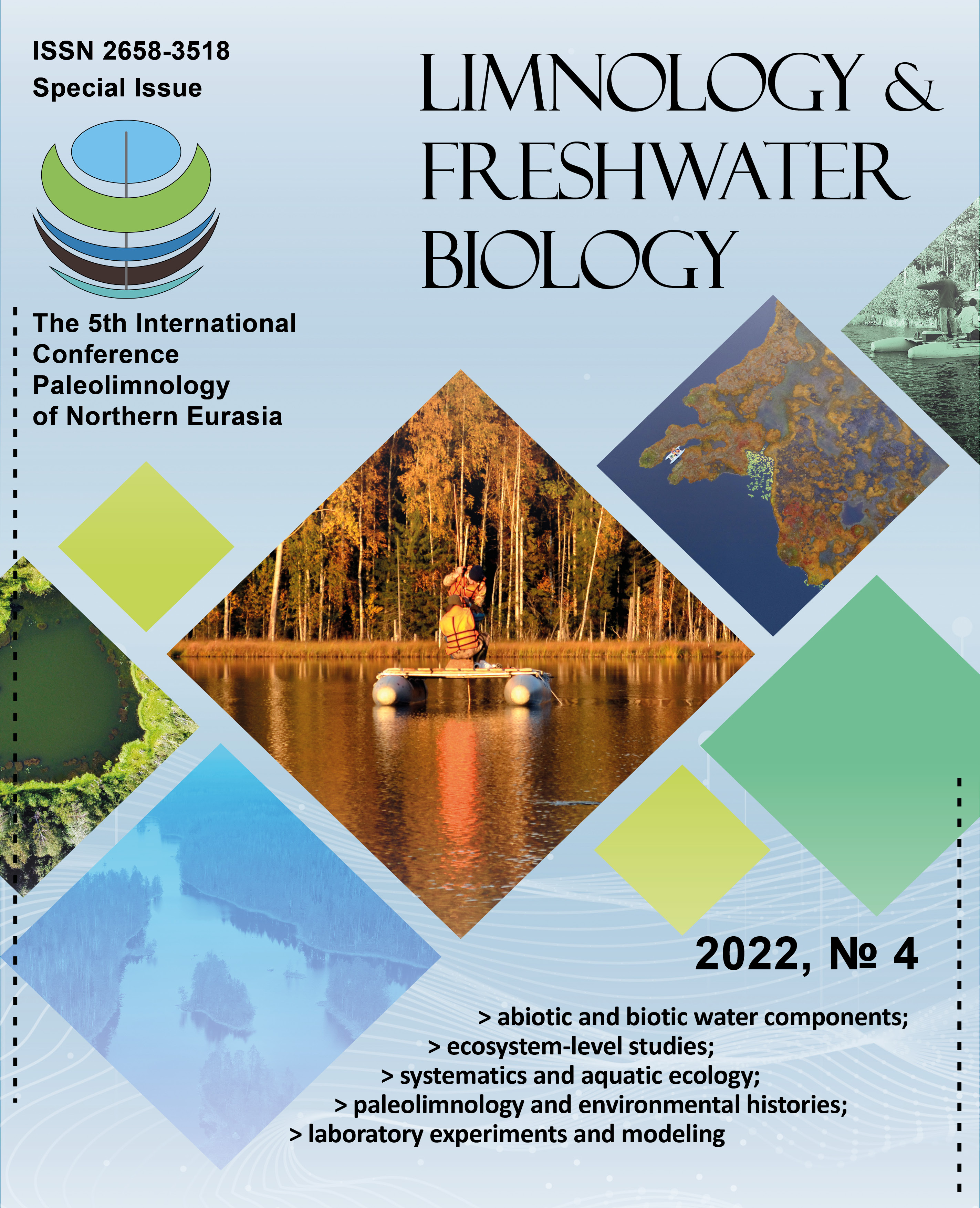 Downloads
License

This work is distributed under the Creative Commons Attribution-NonCommercial 4.0 International License.