Paleoclimatic conditions of a Late Pleistocene mega-lake in Kamchatka
Keywords:
Kamchatka, Pleistocene, pollen analysis, mega-lake
Abstract
Here we present the pollen spectra of the Central Kamchatka depression from 28.4 to 7.9 ka. Our study is based on a key lacustrine section Kamplen that deposited in a Late Pleistocene mega-lake and thus represents an integral peninsula-scale record. Pollen analysis allows us to identify seven local pollen zones reflecting the main stages of vegetation and climate change.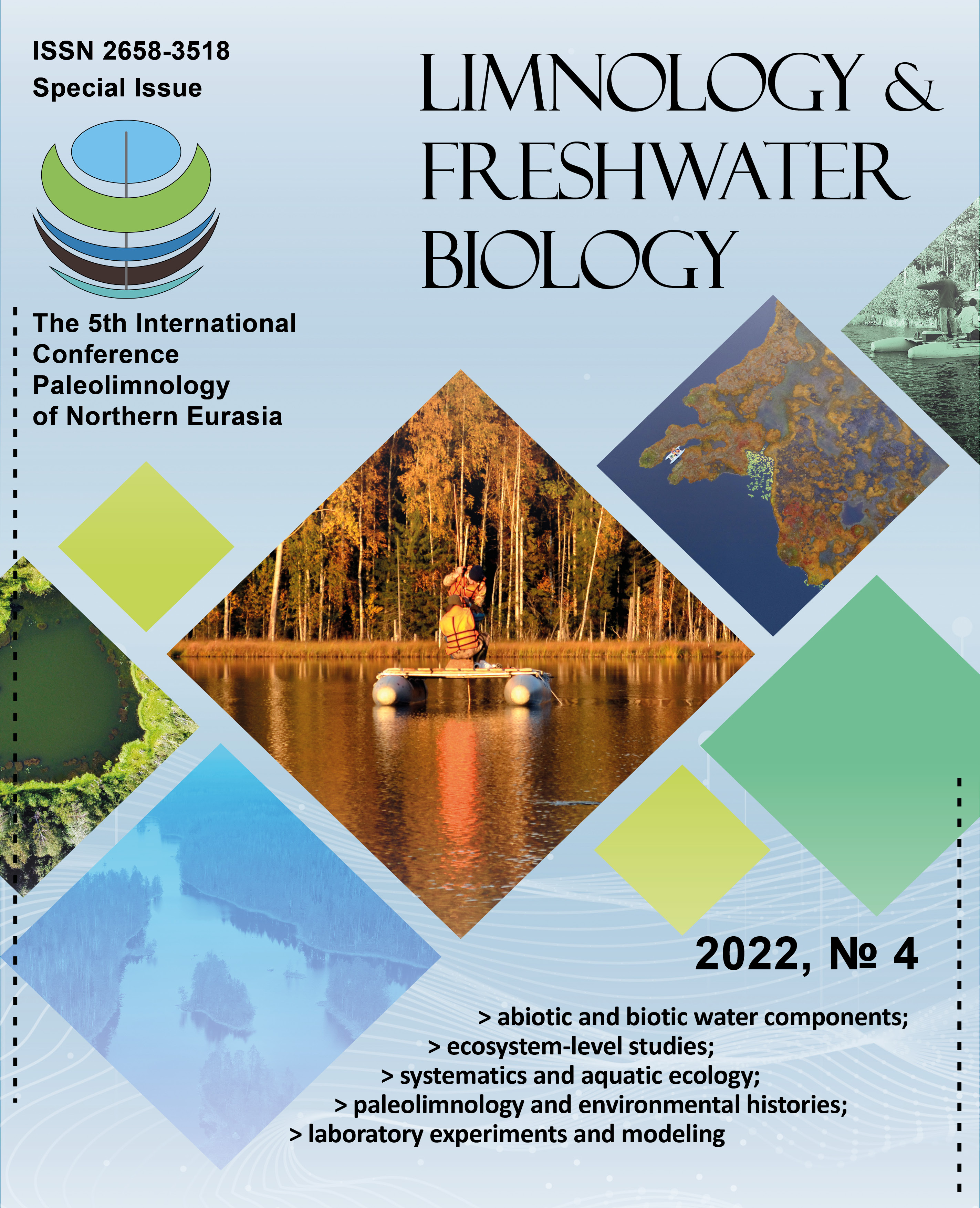 Downloads
License

This work is distributed under the Creative Commons Attribution-NonCommercial 4.0 International License.