Sedimentological records of сatastrophic mass movements in the lake bottom-sediments of north-western Kola Peninsula and possible scenarios to explain the seismogenic trigger
Keywords:
isolated reservoirs, paleolimnology, paleogeography, earthquake, Holocene, Kola region, Russia
Abstract
In this present article, we describe disturbances in the sedimentary records of lakes on the western flank of Lake Imandra (NE Fennoscandia, Kola Peninsula). The research framework comprises sedimentological and textural criteria for a visual description of sedimentary structures, borehole drilling data, chronological (radiocarbon dating) data, and ground-penetrating radar (GPR) data. Synchronicity specific features and fast spontaneous sediment accumulation in lakes, as well as traces of strong prehistoric and historical earthquakes and geomorphic setting in the studied area suggest that the observed mass movements in lake sediments are potentially generated by earthquake shaking.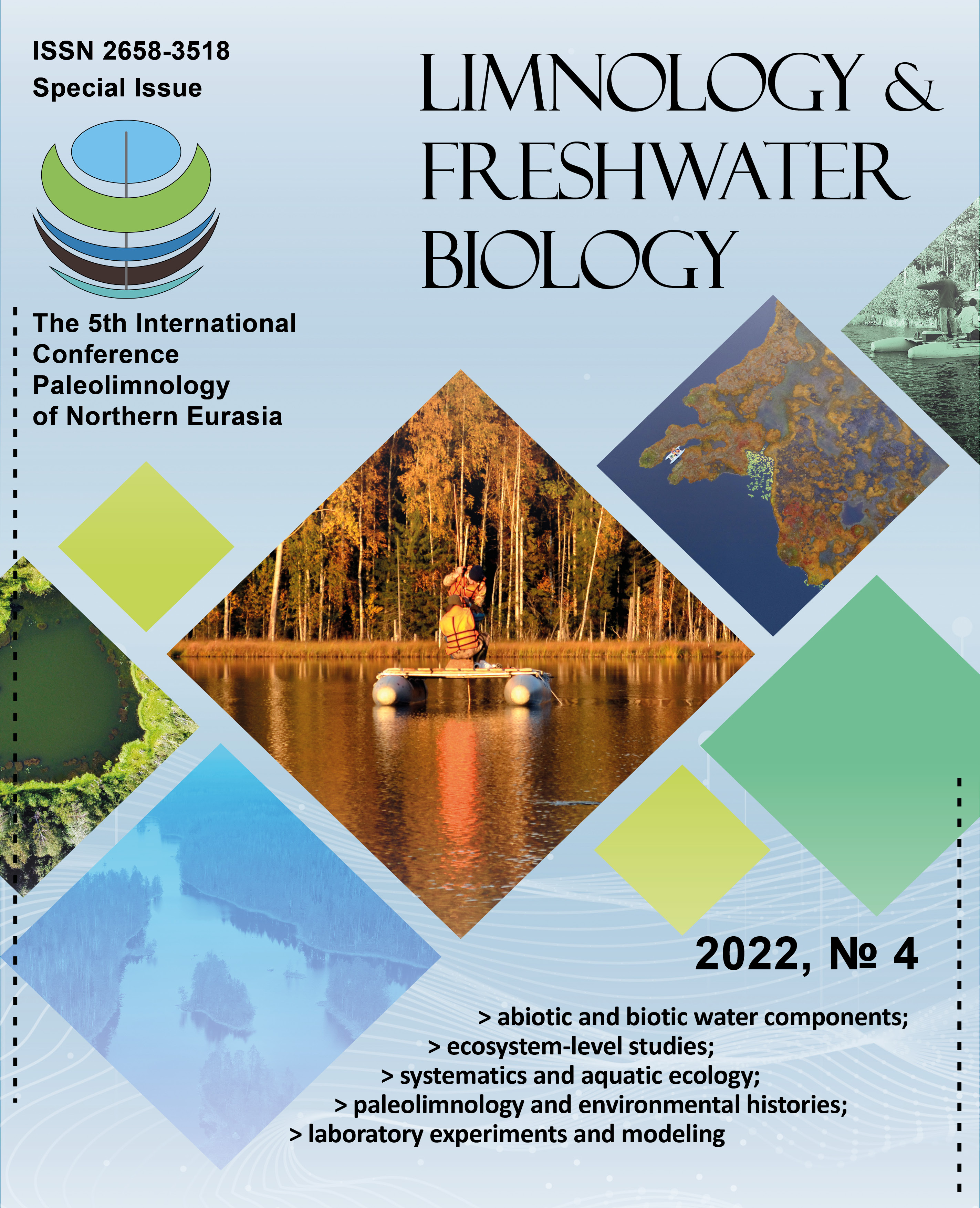 Downloads
License

This work is distributed under the Creative Commons Attribution-NonCommercial 4.0 International License.