Lake Chistoye (northern Priokhotsk area, Russia) – the high resolution environmental archive for the Holocene
Keywords:
Lake Chistoye, Holocene, rock magnetism, geochemistry, lake sediments, tephra
Abstract
Lake Chistoye in northeastern Russia provides one of the longest sequences of the Holocene sediments. Bottom surface and core sediments were analyzed using the complex method including rock magnetic, paleomagnetic, geochemical, mineralogical and radiocarbon dating. Two layers tephra with distinct individual petrophysical, geochemical and mineralogical characteristi were distinguished in the sediments. High-resolution secular variations of the geomagnetic field were constructed from the cores. According to radiocarbon dates, the lake was formed since the beginning of the Early Holocene. Synchronously, near the lake began an accumulation of marsh peats.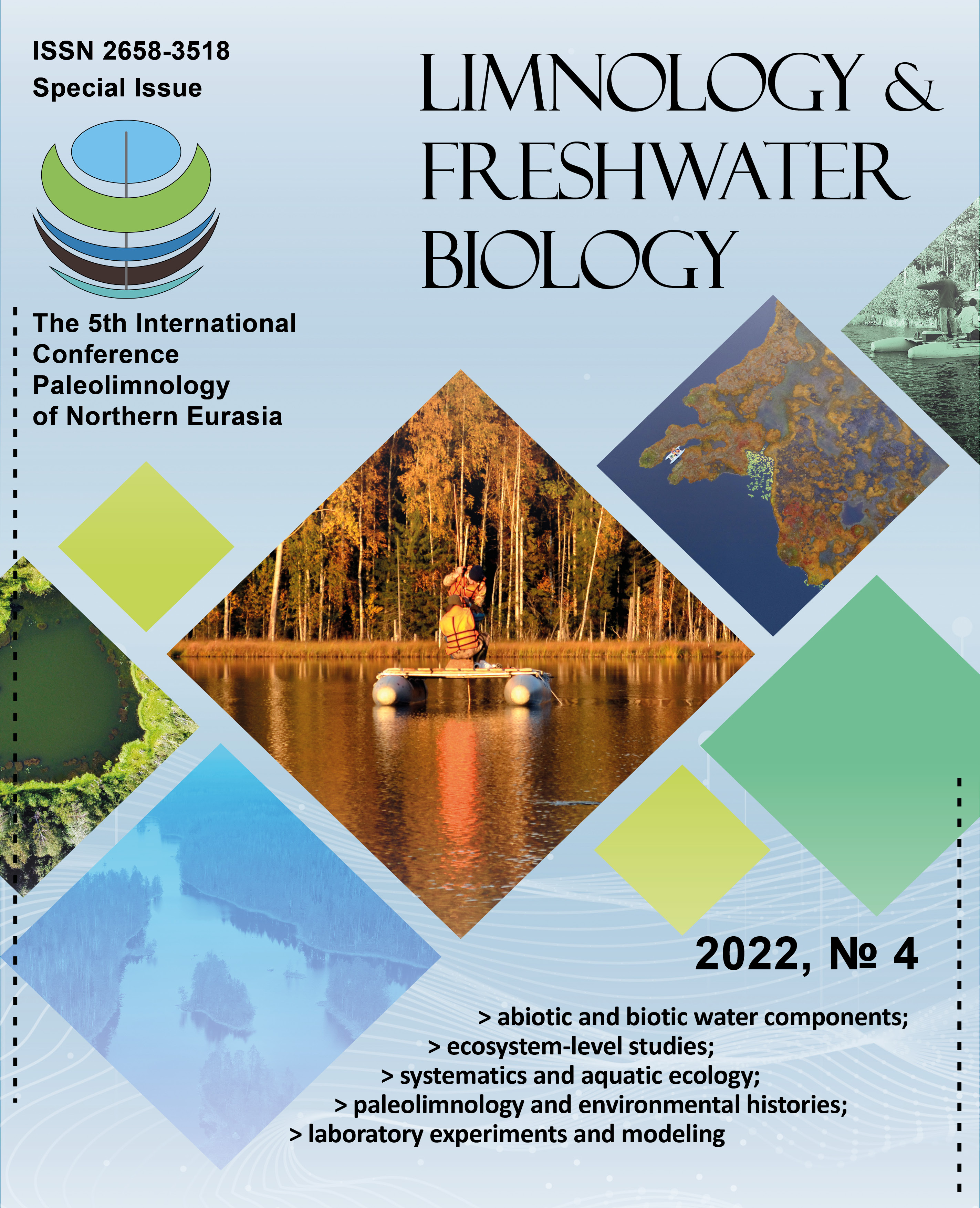 Downloads
License

This work is distributed under the Creative Commons Attribution-NonCommercial 4.0 International License.