New data on the rise of Lake Ilmen (NW, Russia) in the Holocene
Keywords:
Lake Ilmen, Ilmen-Volkhov river basin, Neolithic man sites on the Northern Ilmen lakeside, Ladoga transgression, Kolomtsy
Abstract
This paper discusses a rise of Lake Ilmen in the Holocene, its origin, and consequences for the Neolithic culture of the region. We assume that in the second half of the Holocene there was a long-lasting level rise of Lake Ilmen. The level rise was associated with the Holocene Ladoga transgression into the Ilmen-Volkhov basin.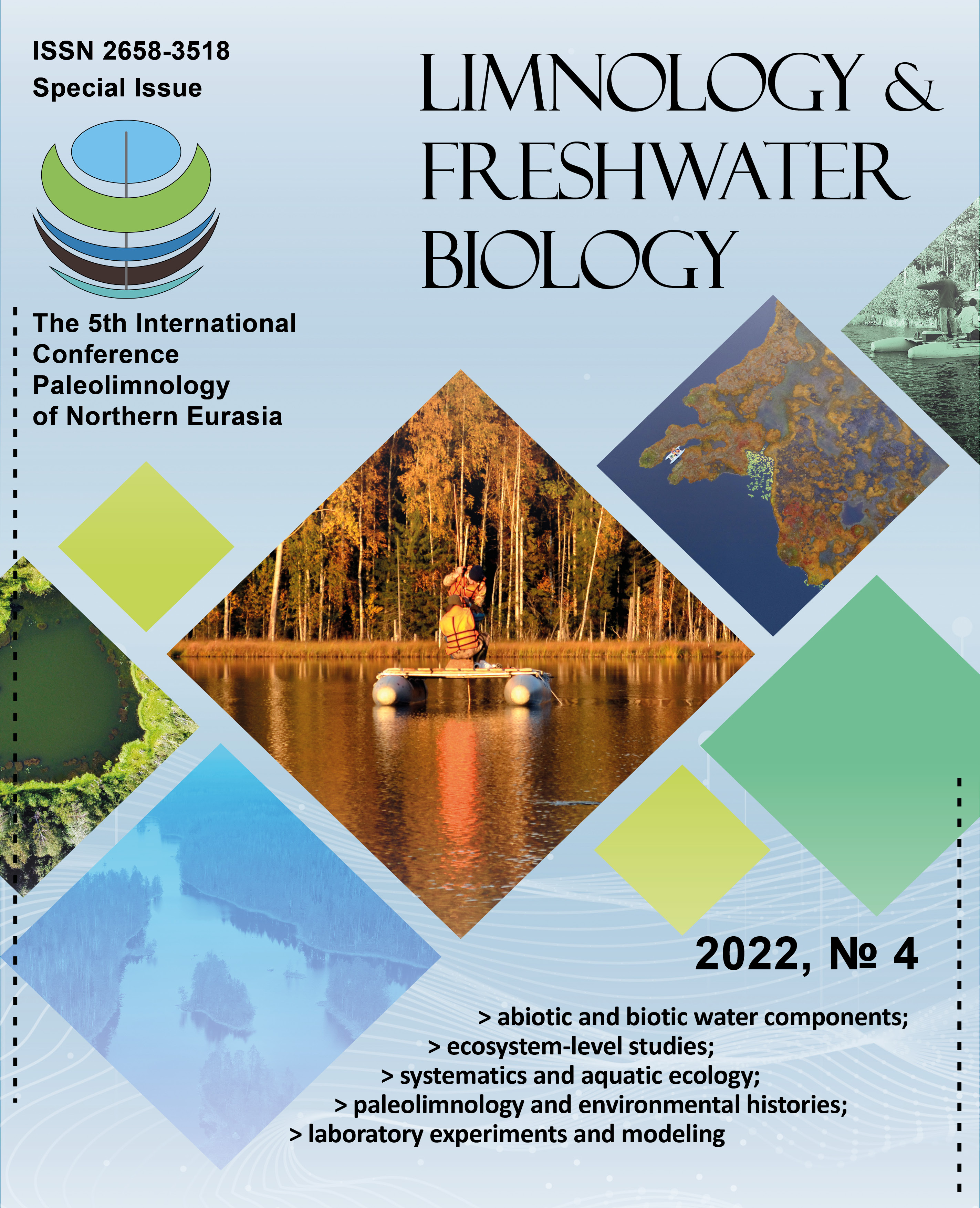 Downloads
License

This work is distributed under the Creative Commons Attribution-NonCommercial 4.0 International License.