The Lake Onego watershed: morphology of lakes and classification of the bottom sediments
Keywords:
Lake Onego, lake basins, morphometry, sediments, lithostratigraphy
Abstract
The data on the lake morphometry and sediment lithostratigraphy of the Lake Onego watershed were collected. The classification of lakes was carried out according to the genetic features of relief. Four types of the lakes have been identified for the catchment area. The structural features of lake basins and bottom sediments were determined for each type of lakes.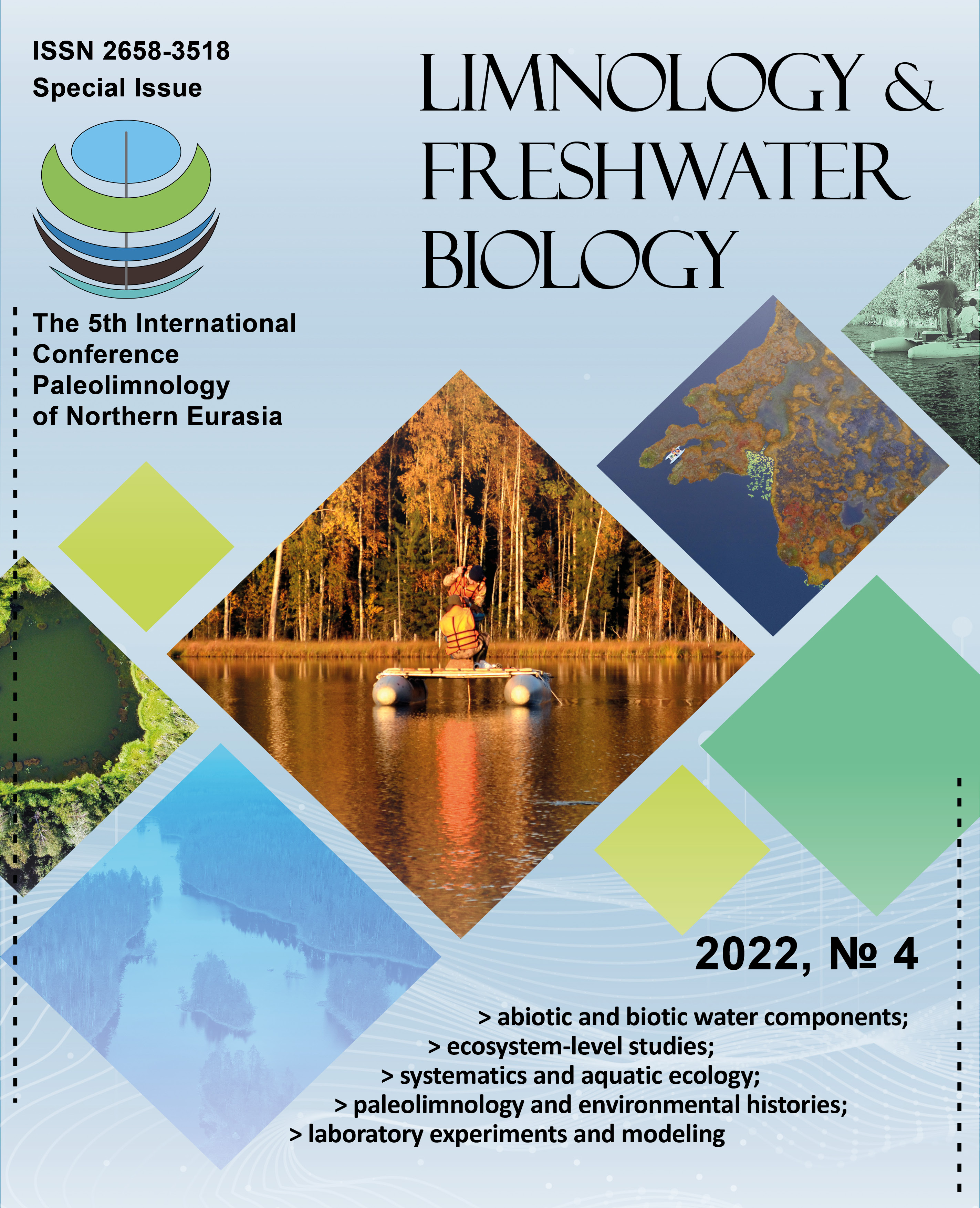 Downloads
License

This work is distributed under the Creative Commons Attribution-NonCommercial 4.0 International License.