Origin, age and development of mountain lakes of southern Far East during the Holocene monsoon variations
Keywords:
climatic changes, droughts, floods, paleolandscapes, cyclogenesis
Abstract
A small mountain lakes-mire complex recorded in details Holocene environmental changes controlled by monsoon intensity and cyclogenesis activity. The reconstructions were based on multi-proxy studies (diatom, botanical and pollen analyses). We studied evolution of 8 lakes, located on different altitudes (from 320 to 1600 m). The studied lakes belong to four genetic types (on ancient basalt plateaus, depressions within large landslides on ancient volcano slopes and river valleys, and nival lakes on mountain peaks). Longest records (~9720 yr) of climatic changes was restored for East Manchurian mountains. Period long-term droughts 3050–1075 yr BP was connected with weaking of summer monsoon. Studied lakes of Sikhote-Alin were formed in late Holocene. The data clearly indicated drying events caused by precipitation deficits coincided with climate deterioration. Flood recurrence and cyclogenesis activity were recorded in the lake-mire complex developed on landslides within river valleys.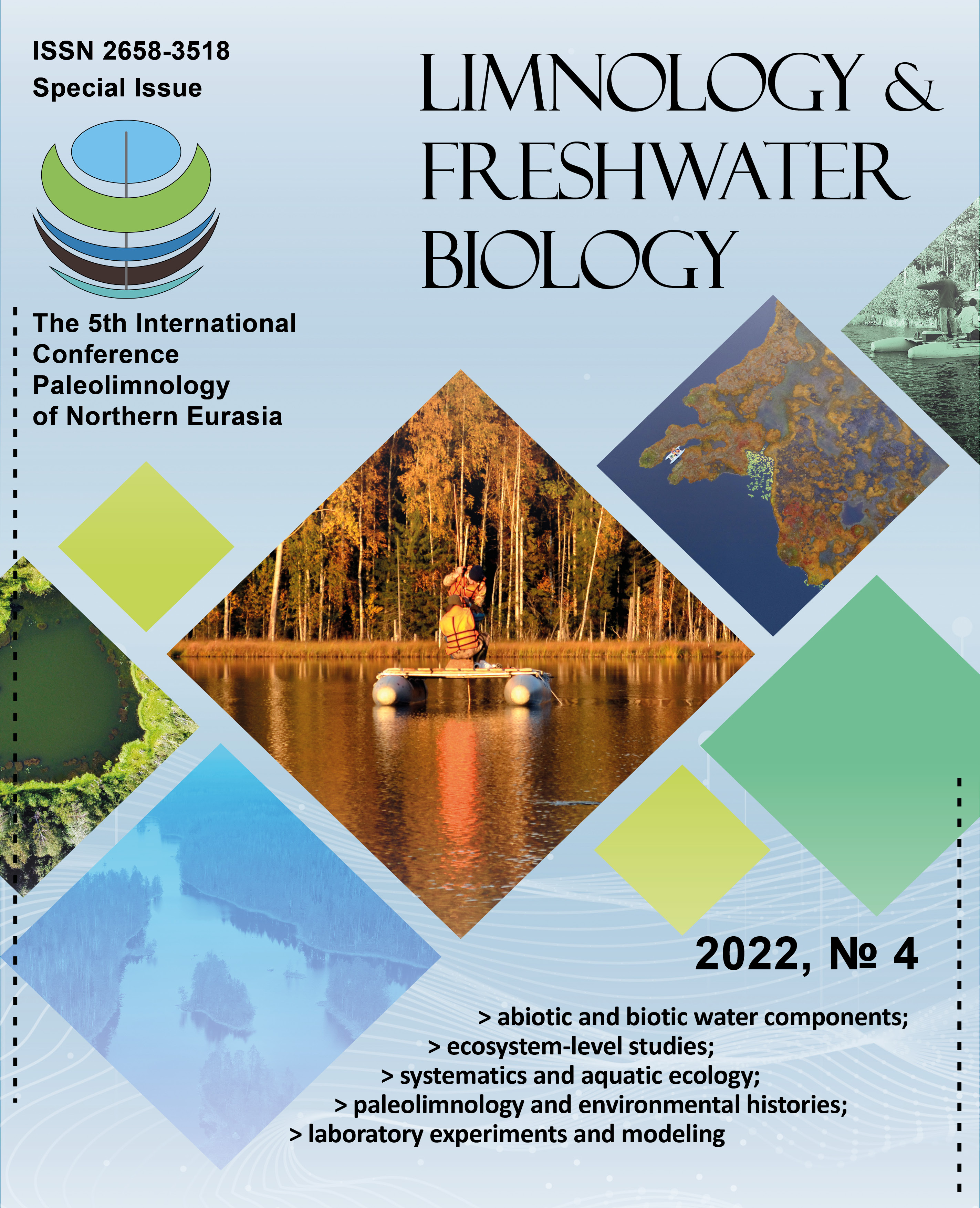 Downloads
License

This work is distributed under the Creative Commons Attribution-NonCommercial 4.0 International License.