To the history of the Baltic-Ladoga connection
Keywords:
the Ladoga Lake, the Neva River, palaeohydrology, the Late Pleistocene, the Holocene
Abstract
In accordance with geochronological, lithological, palaeocriological and geomor phological data from the new key section on the right bank of the Neva River (the center of the hypothetical Mga-Tosna watershed) and the well-known classical section on the Nevsky Pyatachok, it was established that the flow from Lake Ladoga to the Baltic Sea in the southern part of the Karelian Isthmus at the site of the modern Neva Lowland took place in the Late Glacial time somewhat earlier than 11980 cal yr. BP. After that, the flow along the (pre-) Neva has not been completely interrupted to date, and the transgressions of the Baltic palaeobasins has not penetrated into the territory of the Neva Lowland. There was probably a bifurcation of the flow from the Ladoga along the (pre-) Neva and the Heinijoki Strait in the central part of the Karelian Isthmus in the Late Pleistocene and the Early Holocene.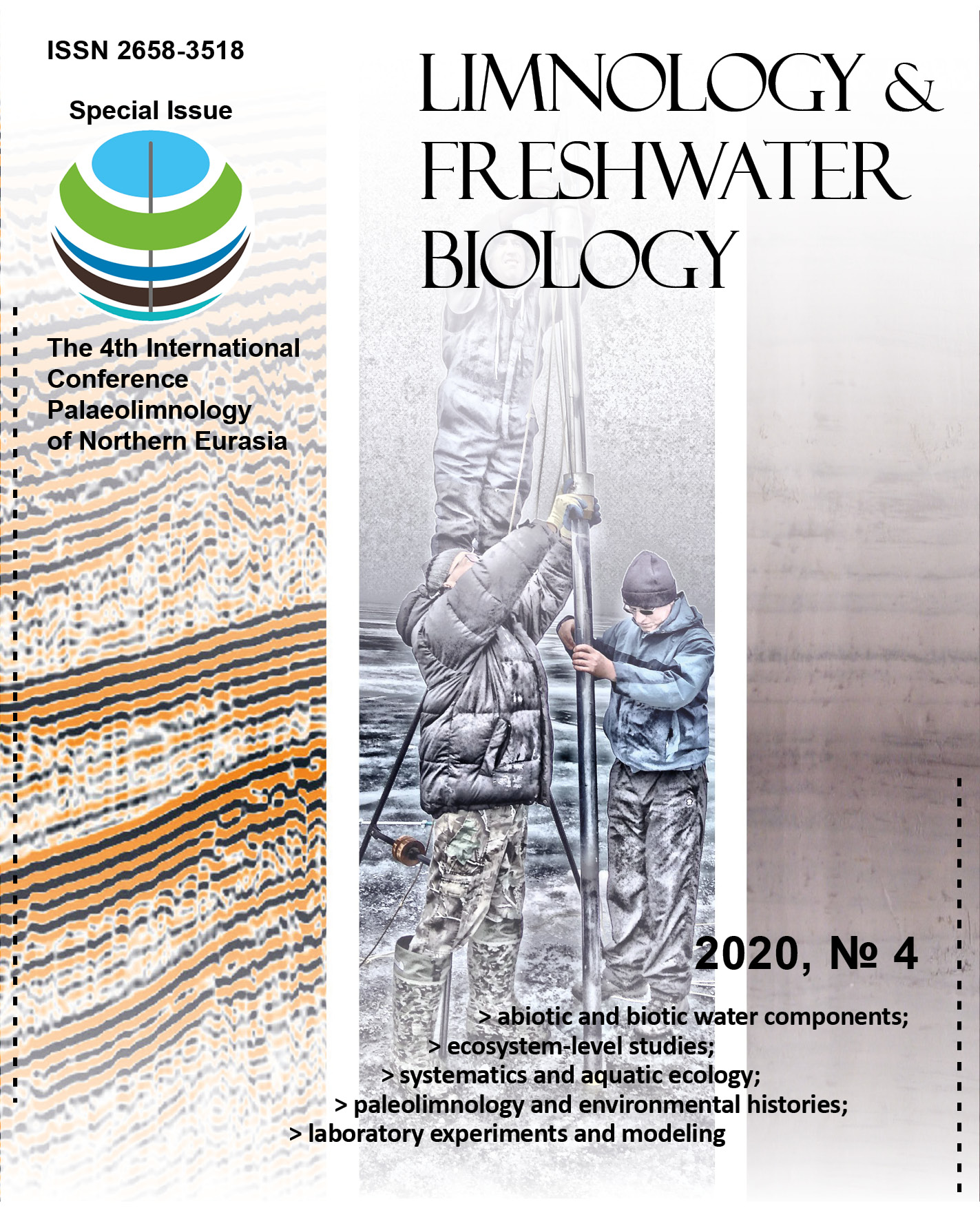 Downloads
License

This work is distributed under the Creative Commons Attribution-NonCommercial 4.0 International License.