Northern Eurasian large lakes history: sediment records obtained in the frame of Russian-German research project PLOT
Keywords:
Russian-German project "PLOT", Northern Eurasian large lakes, Late Quaternary environments
Abstract
Russian-German project PLOT (Paleolimnological Transect) aims at investigating the regional responses of the quaternary climate and environment on external forcing and feedback mechanisms along a more than 6000 km long longitudinal transect crossing Northern Eurasia. The well-dated record from Lake Elgygytgyn used as reference site for comparison the local climatic and environmental histories. Seismic surveys and sediment coring up to 54 m below lake floor performed in the frame of the project on Ladoga Lake (North-West of Russia; 2013), Lake Bolshoye Shchuchye (Polar Ural; 2016), Lake Levinson-Lessing and Lake Taymyr (Taymyr Peninsula; 2016-2017), Lake Emanda (Verkhoyansk Range; 2017). Fieldwork at Polar Ural and Taymyr Peninsula was conducted in collaboration with the Russian-Norwegian CHASE (Climate History along the Arctic Seaboard of Eurasia) project. Here, we present the major results of the project obtained so far.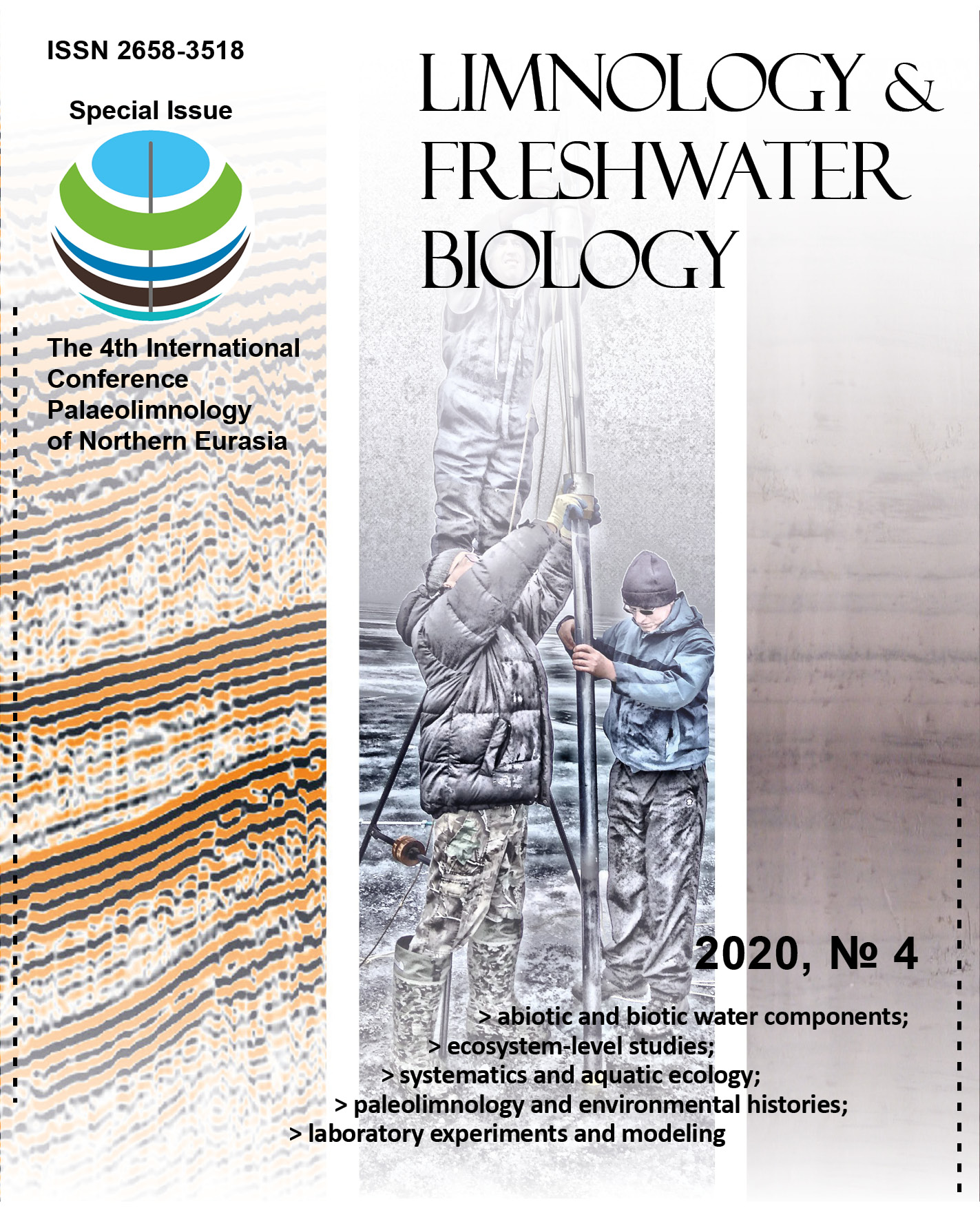 Downloads
License

This work is distributed under the Creative Commons Attribution-NonCommercial 4.0 International License.