Patterns of organic lacustrine sedimentation in surroundings of Lake Ladoga and palaeogeographical background.
Keywords:
Holocene, Lake Ladoga, lake sediments, loss on ignition, organic matter
Abstract
The study of organic matter dynamics in small lakes sediments in the Lake Ladoga area during the Late Pleistocene Holocene enabled identifying certain patterns corresponding to the main stages of the paleobasins evolution, from the Baltic Ice Lake, to Lakes Ancylus and Ladoga, and subsequently to the present-day small lakes.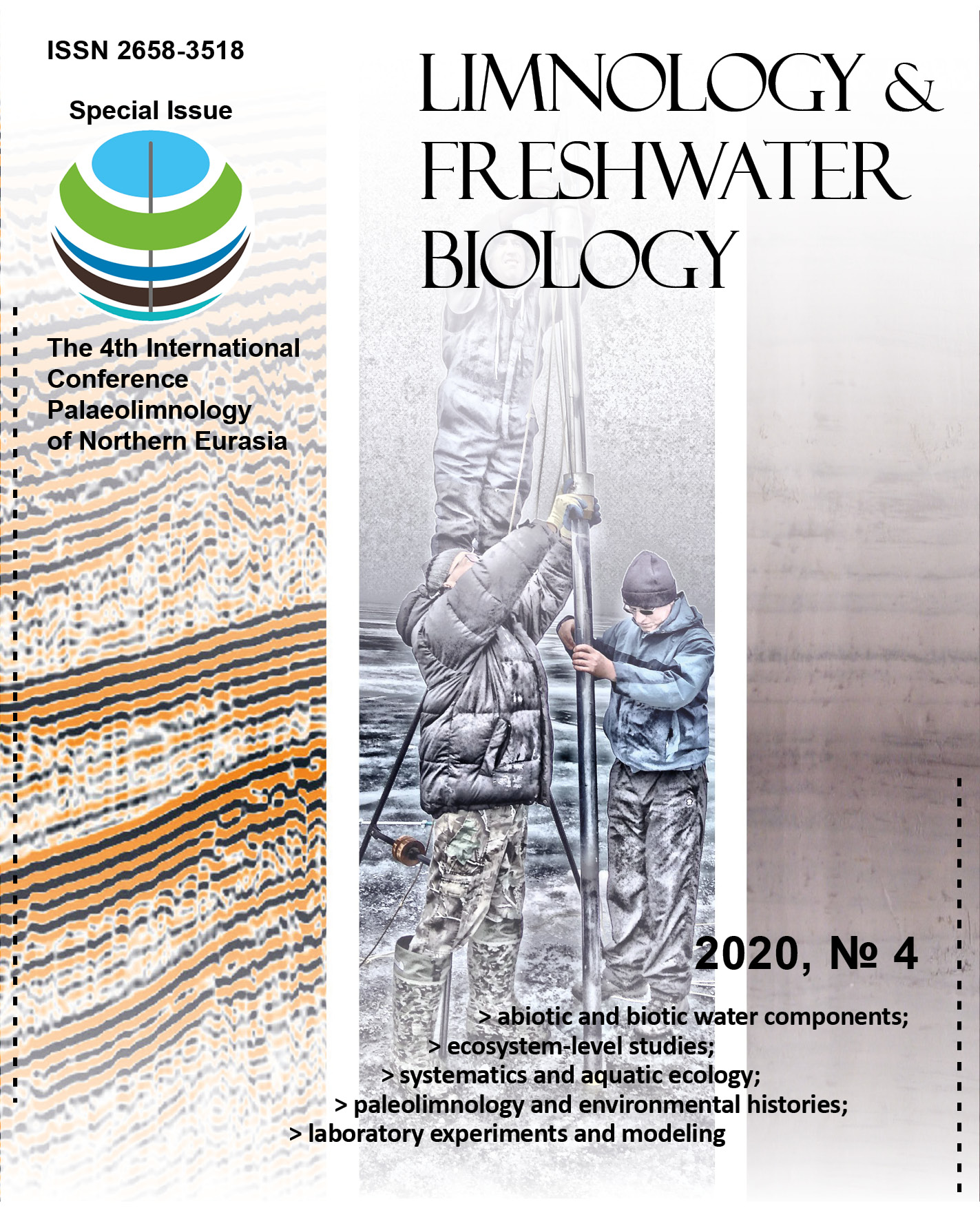 Downloads
License

This work is distributed under the Creative Commons Attribution-NonCommercial 4.0 International License.