The influence of geological structure on glacial erosion and lake basins formation
Keywords:
Quaternary, large lakes, glaciation, geology, tectonics, erosion, modeling
Abstract
The geomorphological evolution of several huge lake basins in the Pleistocene glacial and periglacial domains was analyzed with the combination of relevant modeling and geological data. It is found that most basins were occupied by large lakes classified as structural - denudational forms, when the pattern of uneven glacial erosion was influenced by geological and tectonic features. The basins were divided into groups on the basis of their peculiarities and resulting morphological changes.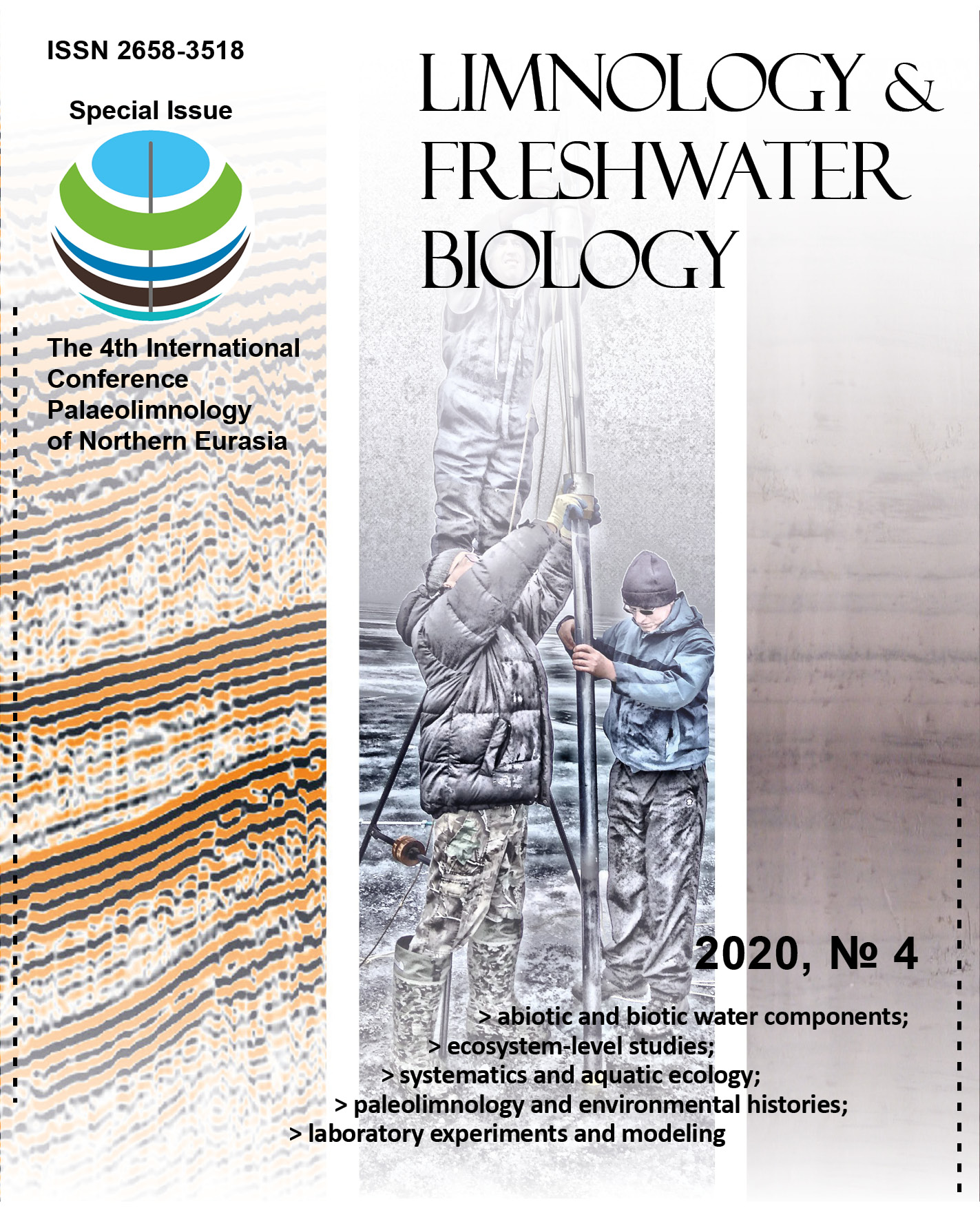 Downloads
License

This work is distributed under the Creative Commons Attribution-NonCommercial 4.0 International License.