Revision of the concept of the Tver glacial lake in the Upper Volga Lowland in MIS 2
Keywords:
proglacial lakes, palaeohydrolgy, palaeochannels, 14C dating, stone age archaeology
Abstract
Hypothesis was tested of the Tver glacial lake occupying the whole Upper Volga Lowland in MIS 2, including the Dubna River basin. Geological composition of the hypothetical lake bottom was studied in a profile drilled across the Dubna River floodplain. Facial interpretation and 14C (AMS) dating revealed that lacustrine sediments were deposited not later than in MIS 3, and since at least 30 ka BP the basin was already drained by River Dubna.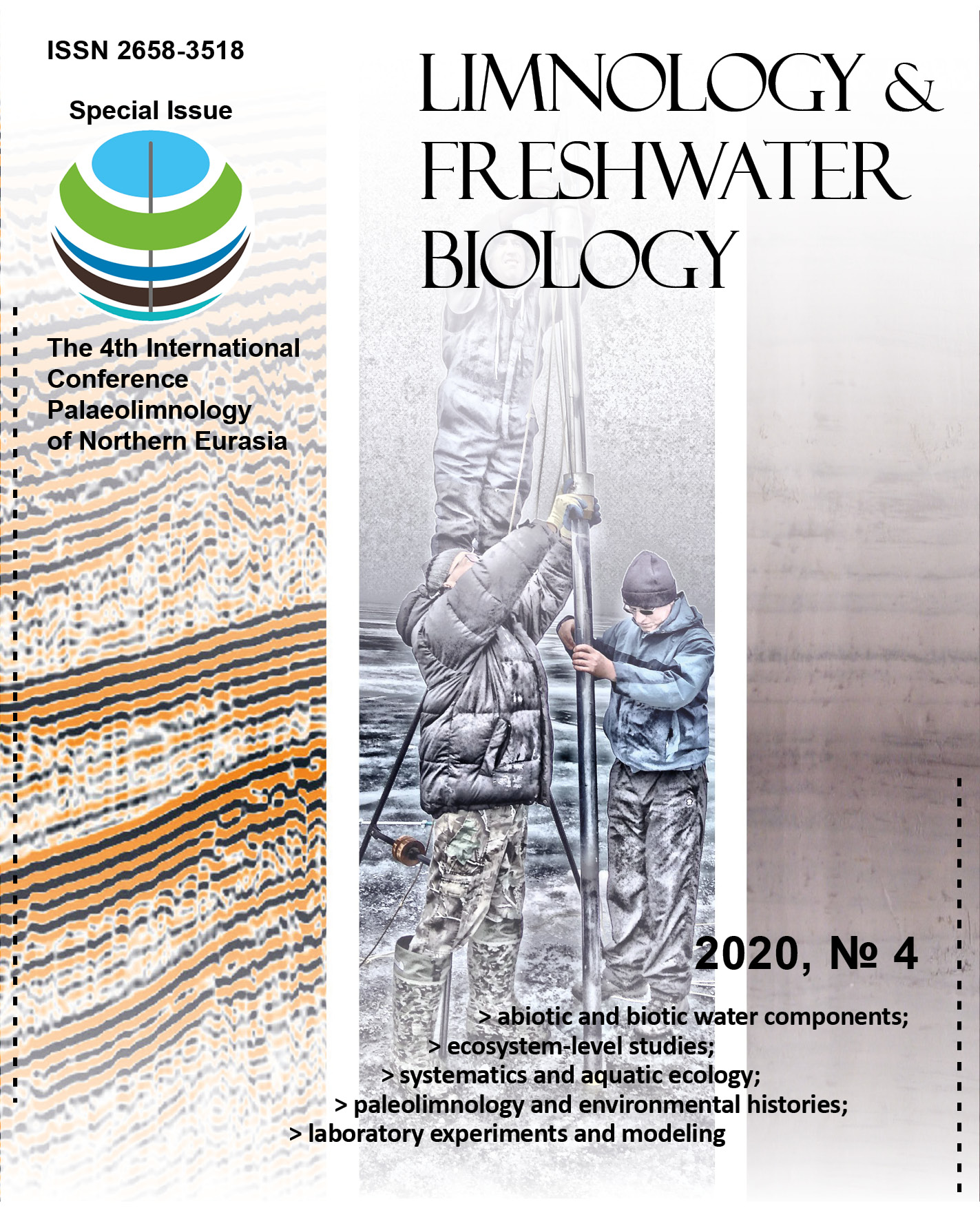 Downloads
License

This work is distributed under the Creative Commons Attribution-NonCommercial 4.0 International License.